Residential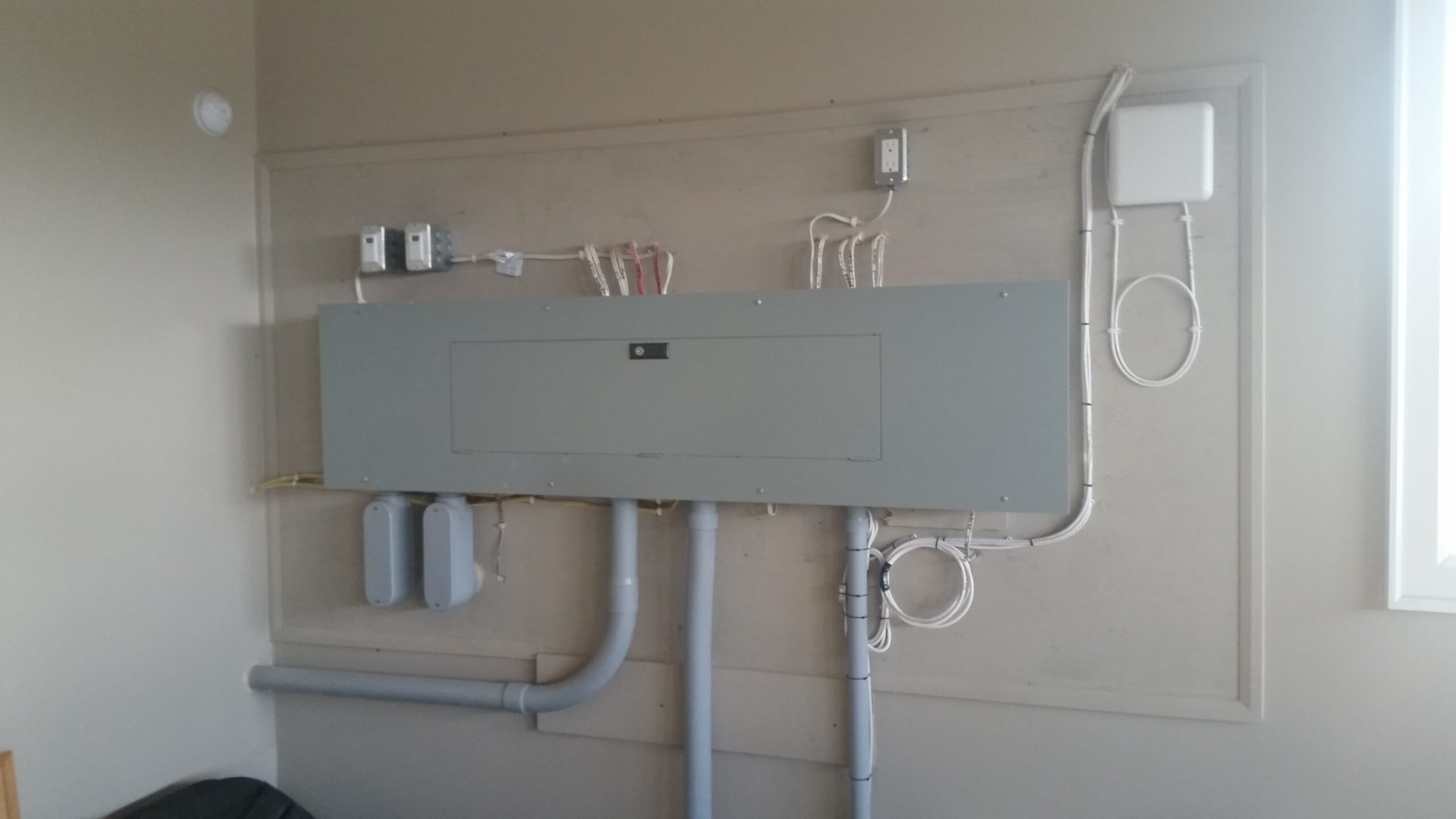 Panel Wiring and Service Upgrades
Needing to update your electrical panel or have a new panel installed? Our electricians can install or upgrade your electrical panel to fit the electrical needs of your home.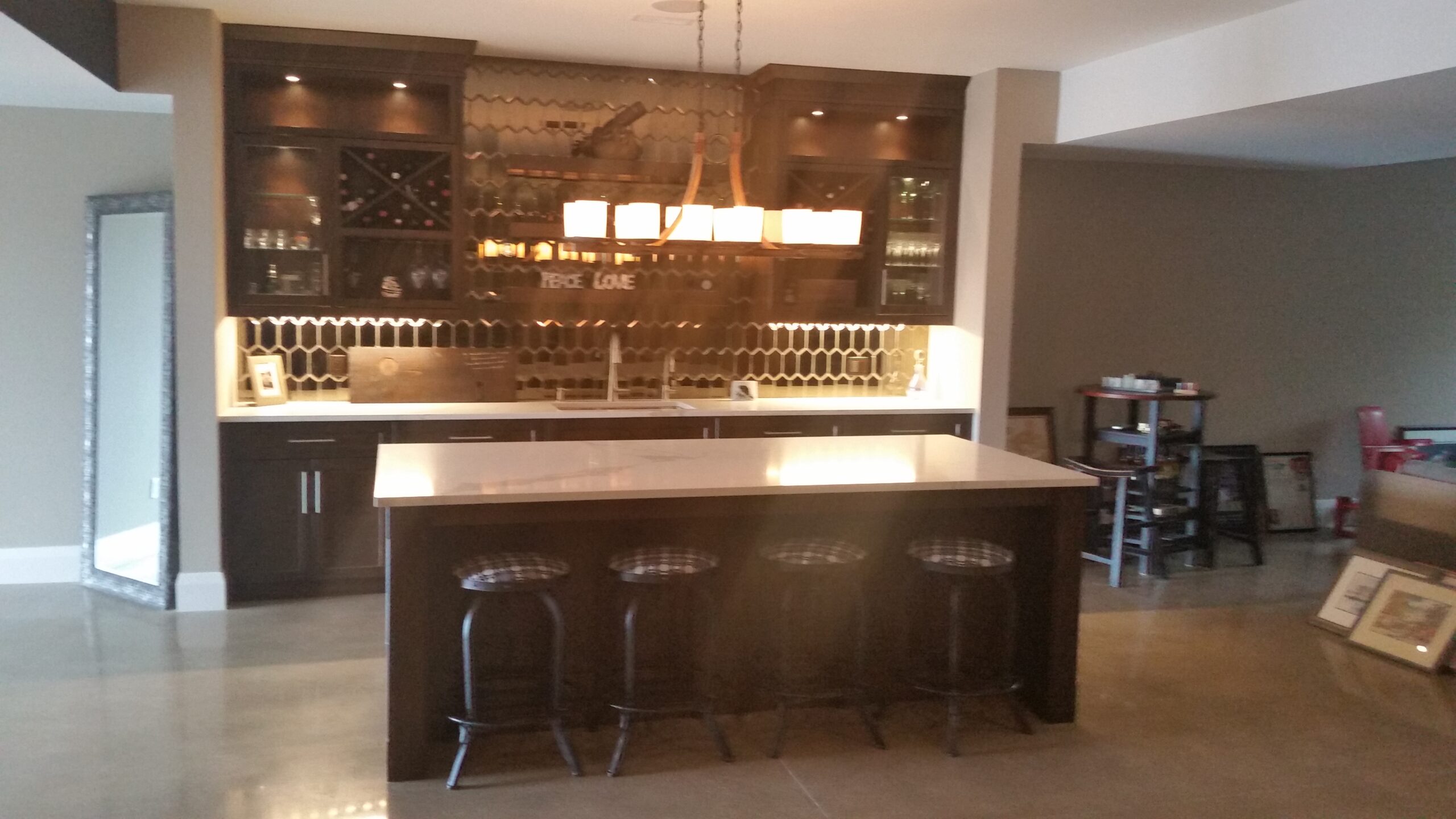 Interior and exterior lighting
Updating or adding in new lighting in your home? From in ceiling lighting to exterior patio lighting our skilled team of electricians are ready to tackle any lighting project .
Home, Garage, Pool and Hot tub wiring
Does your home have old wiring that needs to be replaced or building a new home or an addition? We can wire it all just give us a call and we can setup a free quote.
Commercial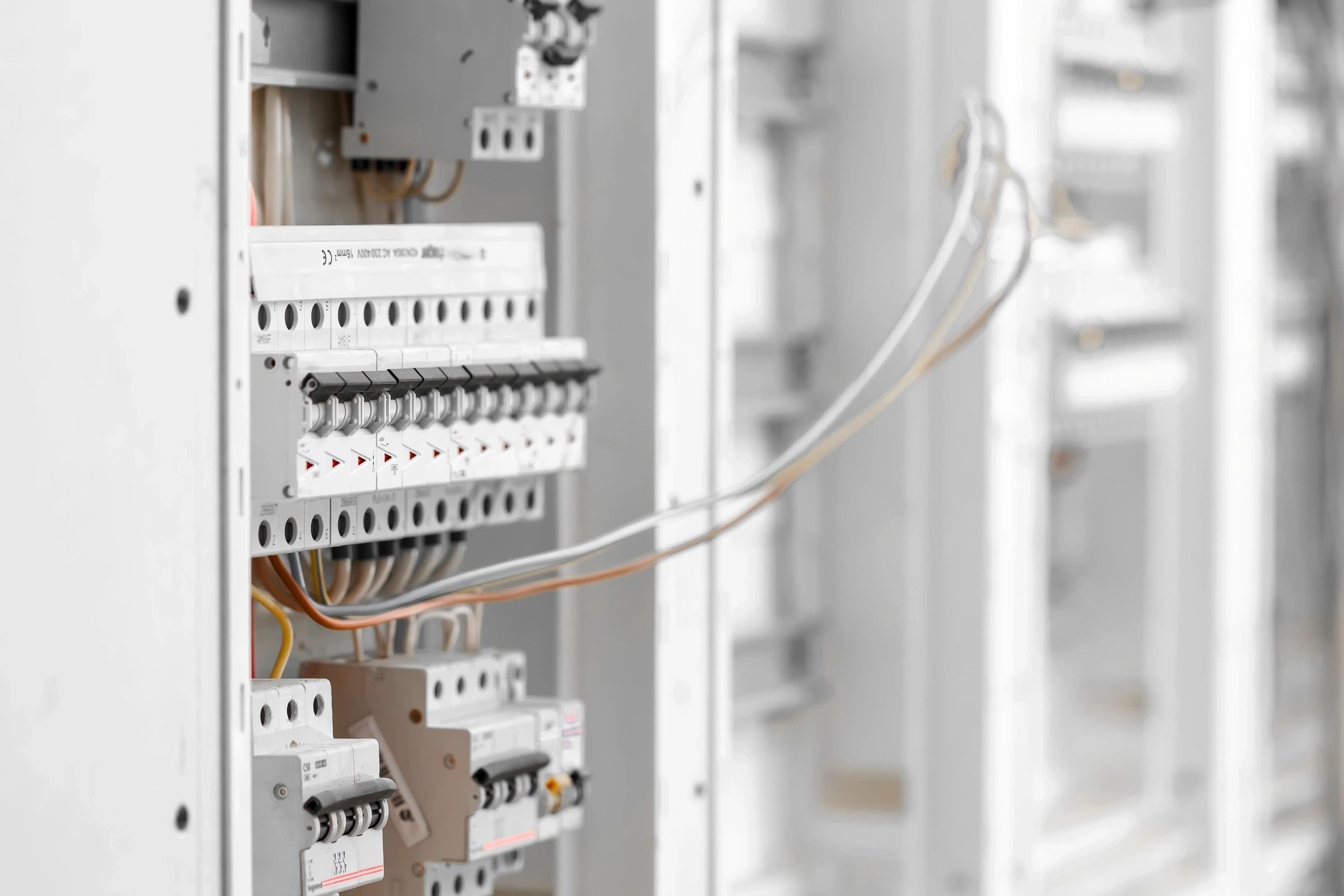 Electrical wire or panel Installation
Weather you are a new business creating a new space or an existing business updating your current space we have you covered. Our friendly and professional electricians can tackle any electrical project your business has.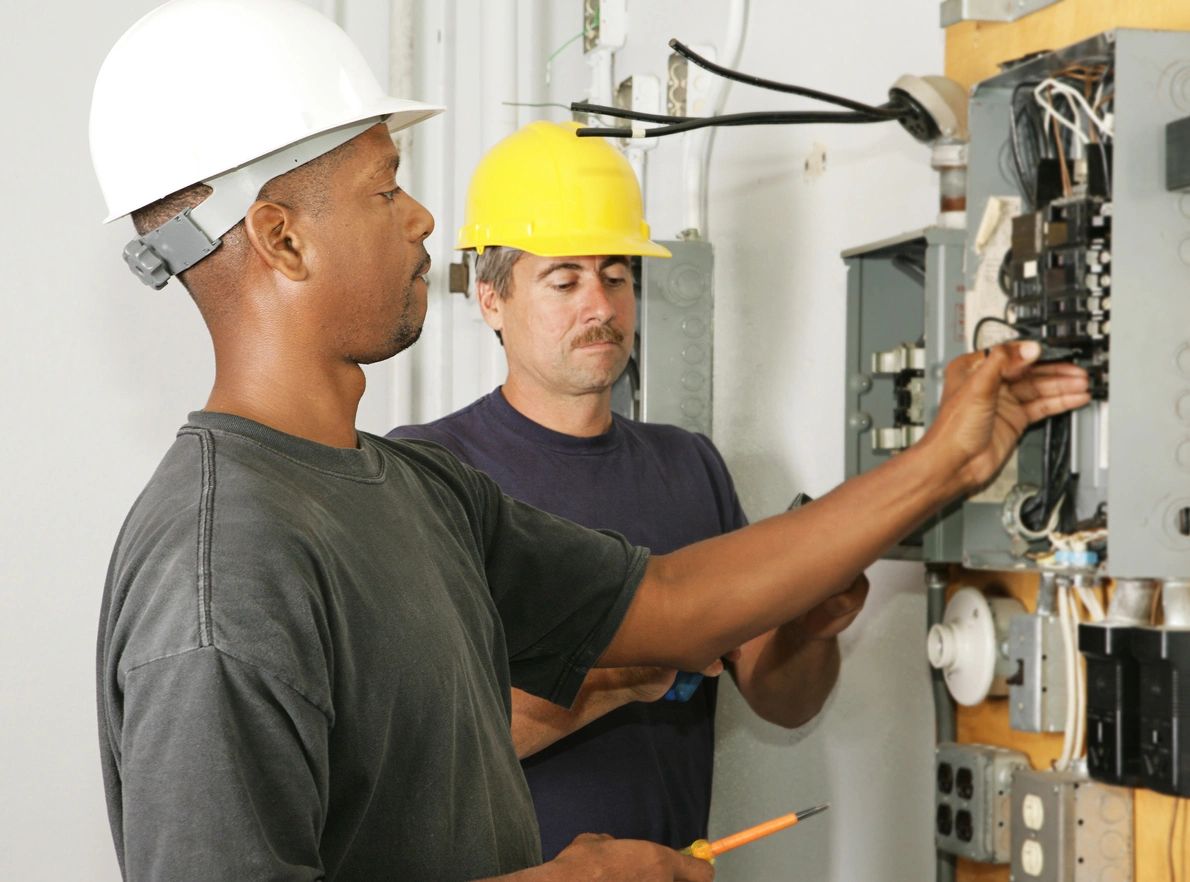 Electrical Repairs, Renovations and Maintenance
Does your business need some electrical repairs, updates or inspections on it's electrical systems? Look no further our electrical professionals will help you out.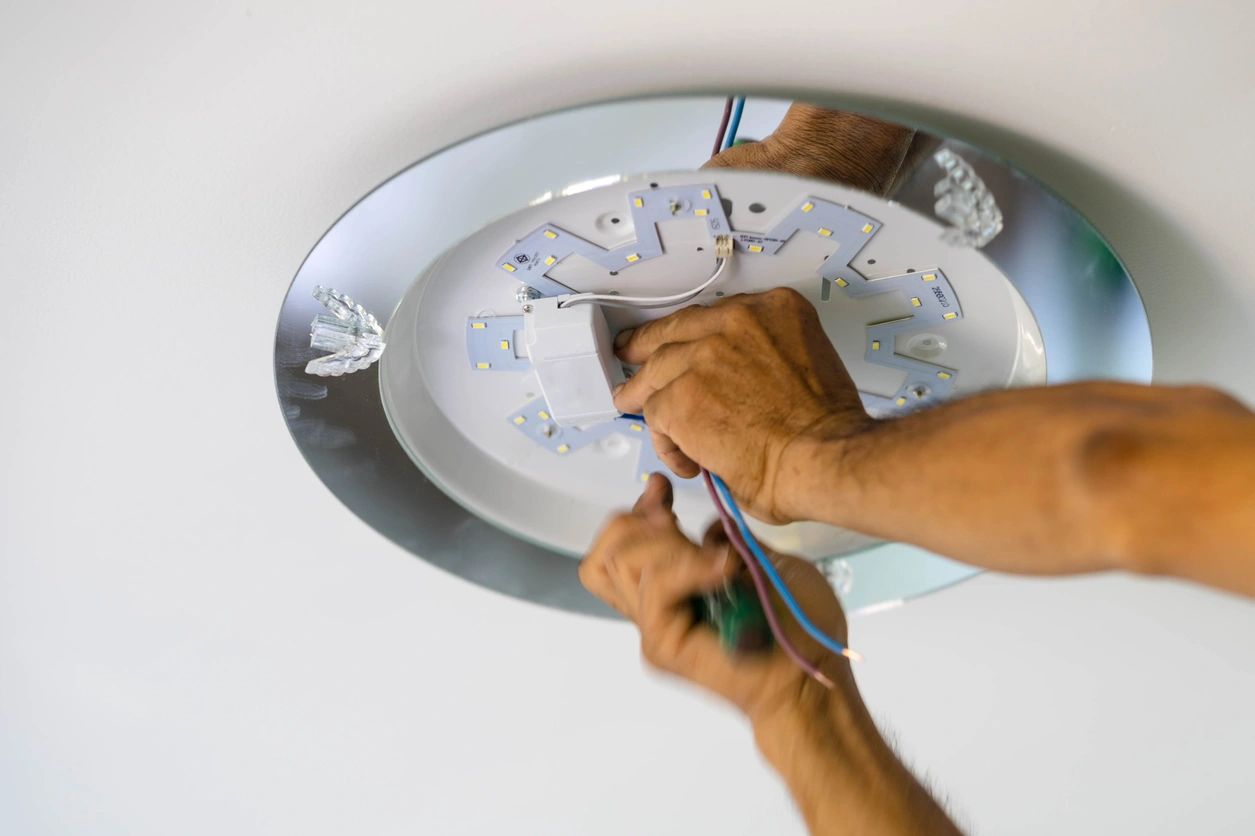 Commercial Lighting and retrofits
Display lighting to warehouse lighting our skilled electricians can install new or updated lighting for your commercial business. Give us a call to discuss your businesses electrical needs.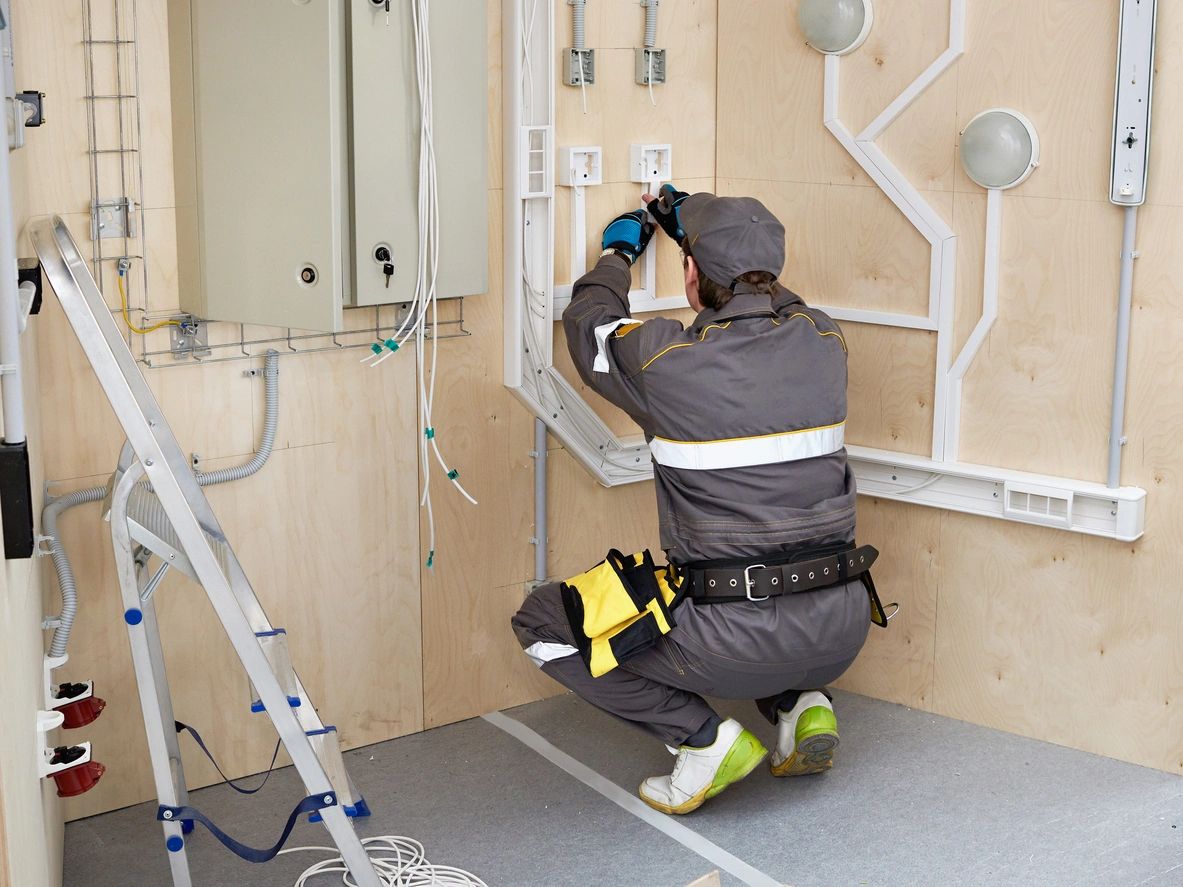 Equipment hookups
If you business has light or heavy machinery or equipment that need special power hook ups you've come to the right place. Our knowledgeable electricians will ensure your machinery or equipment are powered correctly.
Industrial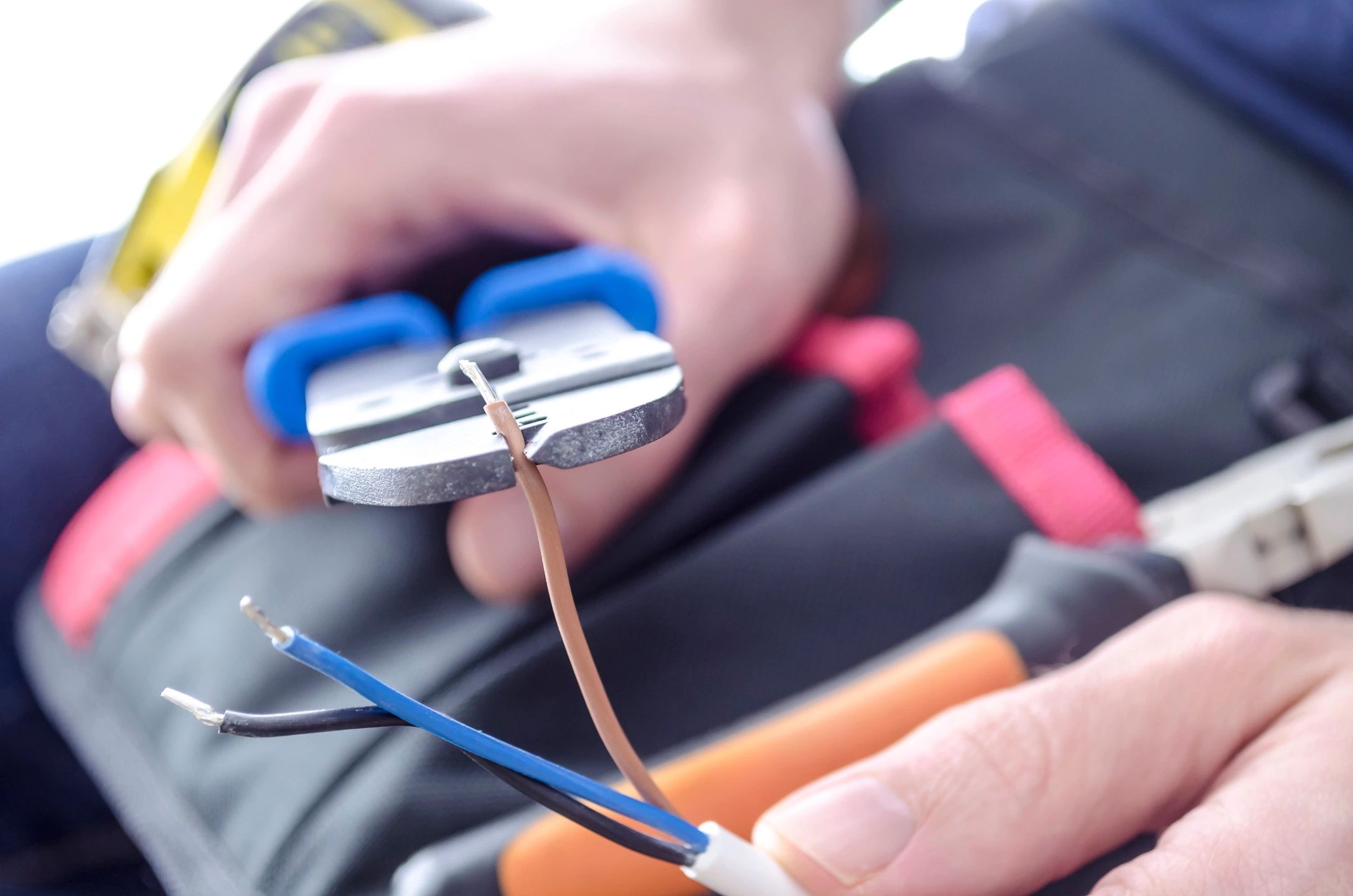 Machine wiring
From AC units to production machinery we can wire it. Our skilled electrician will wire any type of machinery to keep your business going.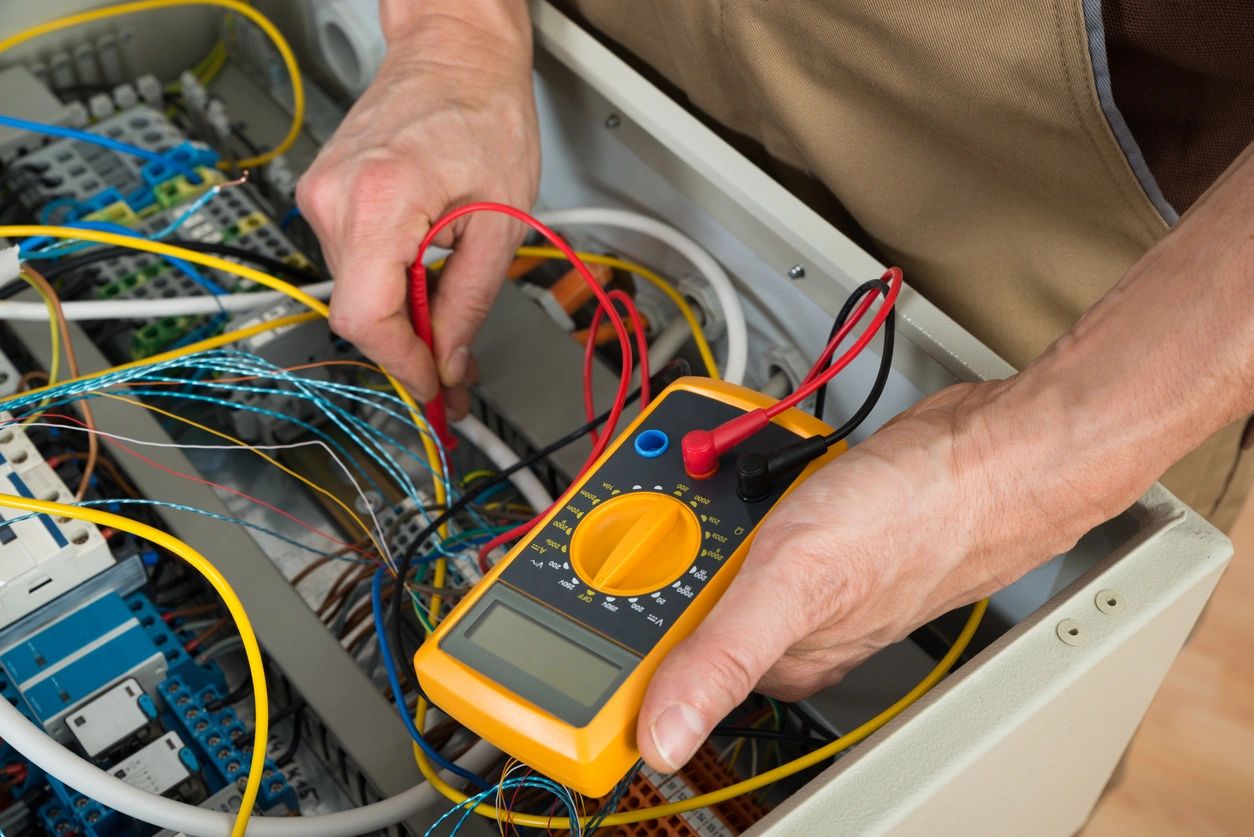 Diagnostics and repairs
Having a problem with your companies power? Call us our licence electricians are more then happy to help find the issue and repair it.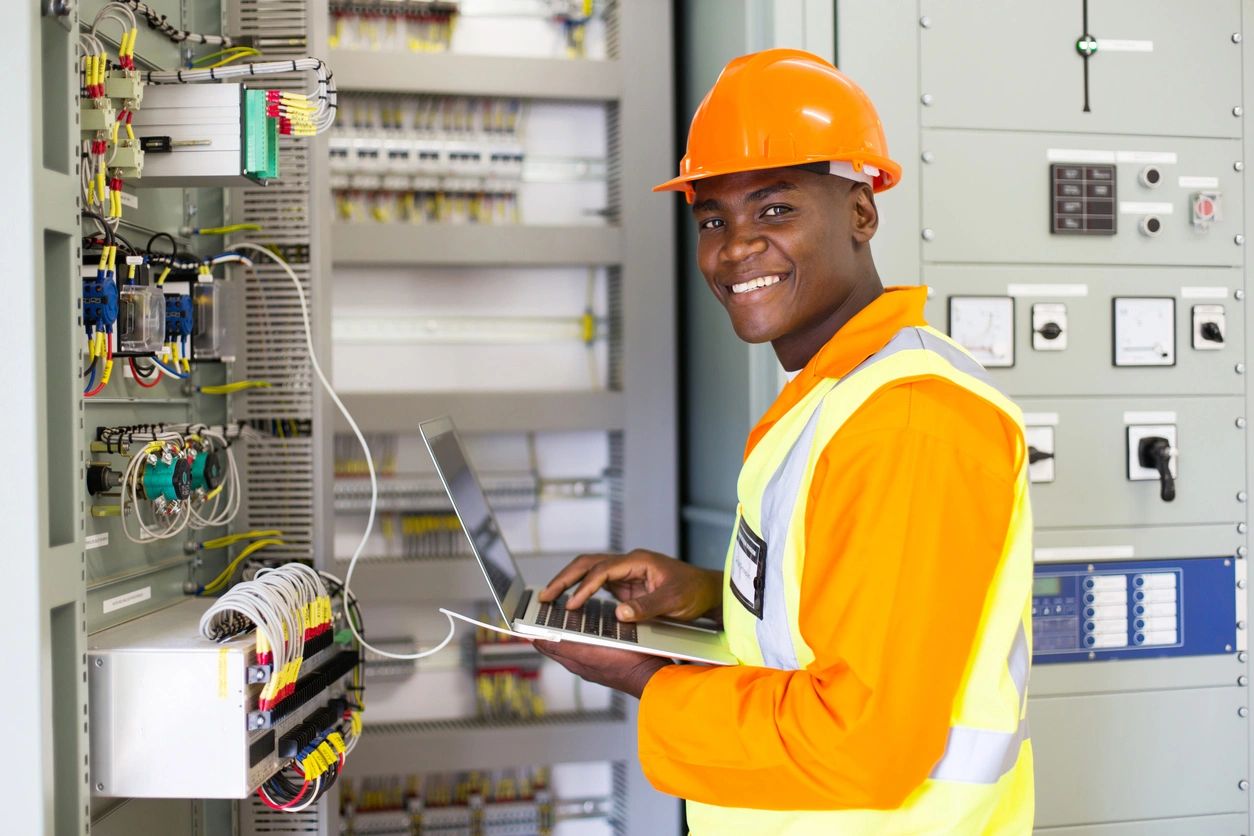 Service upgrades
Upgrading your power needs for your company? Great call us for a quote and our knowledgeable team will ensure your company is getting the power it needs.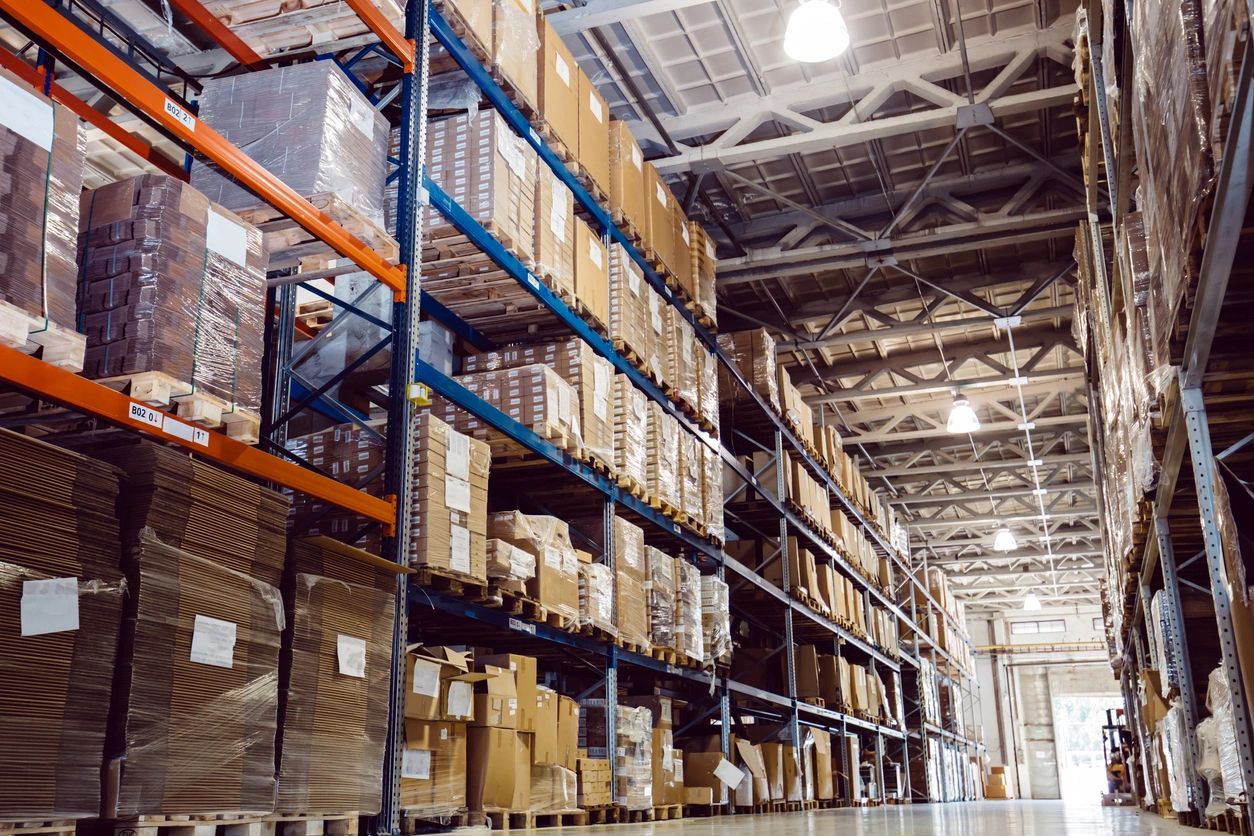 Lighting maintenance and retrofits
Need new or updated lighting for your company? You've found the right electricians, we can add lighting to a new facility or upgrade your facilities outdated lighting.